Dr. Rashid A. Buttar passed away suddenly, at his home, with his family on May 18th, 2023.  The family, staff and supporters of Dr. Buttar are in shock and grieving at his sudden passing.
The Centers for Advanced Medicine Clinic is closed.  If you were a patient of the clinic and need medical records or assistance, please email existingpatients@drbuttar.com.
We recognize that many of you have lots of questions, the family is currently processing a lot. More information will be available at a later time. We appreciate your patience and understanding with this unfortunate situation.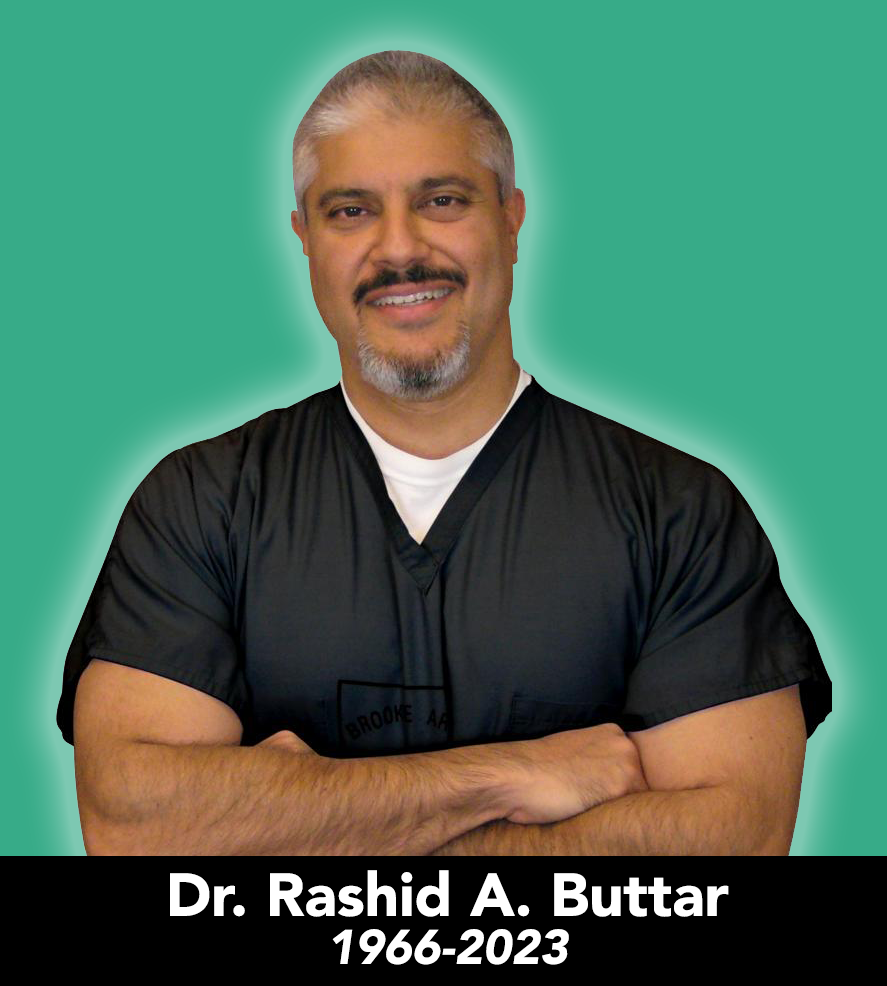 Centers for Advanced Medicine
170 Medical Park Rd., Suite 210
Mooresville, NC 28117
Phone: (704) 895-9355
Fax: 1-877-706-1786
Email: Click the "Support" button in the lower right-hand corner.
We have seen patients from over 80 different countries! We are under a 4 hour drive from North Carolina (NC) and South Carolina (SC) locations including: Mecklenburg, Charlotte, Huntersville, Lake Norman, Mooresville, Rock Hill, Columbia, Charleston, Asheville, Greenville, Greensboro, Winston-Salem, Raleigh, Durham, Chapel Hill, Cary, Wilmington, NC Triad Area, NC Triangle Area and Research Triangle Park (RTP).