"Before I begin the Holy work of healing the creations of your hands, I place my eternity before the throne of Your glory that you grant me strength of spirit and fortitude to faithfully execute my work. Let not desire for wealth or benefit blind me from seeing truth. Deem me worthy of seeing in the sufferer who seeks my advice – a person – neither rich nor poor, friend or foe, good man or bad, or a man in need, show me only the man.

If doctors, wiser than I, seek to help me understand, grant me the desire to learn from them, for the knowledge of healing is boundless. But when fools deride me, give me fortitude. Let my love for my profession strengthen my resolve to withstand the derision even of men of high station. Illuminate the way for me, for any lapse in my knowledge can bring illness and death upon your creations. I beseech You, merciful and gracious God, strengthen me in body and soul, and instill within me a perfect spirit."

– Maimonides 1135 – 1204 A.D.
Dr. Rashid A. Buttar
Chief Executive Officer & Doctor
Dr. Rashid A. Buttar, is a graduate of the University of Osteopathic Medicine and Health Sciences, College of Medicine and Surgery. He trained in General Surgery and Emergency Medicine and served as Brigade Surgeon and Director of Emergency Medicine while serving in the U.S. Army. Dr. Buttar is board certified in Clinical Metal Toxicology, Preventive Medicine, is board eligible in Emergency Medicine and has achieved fellowship status in three separate medical societies.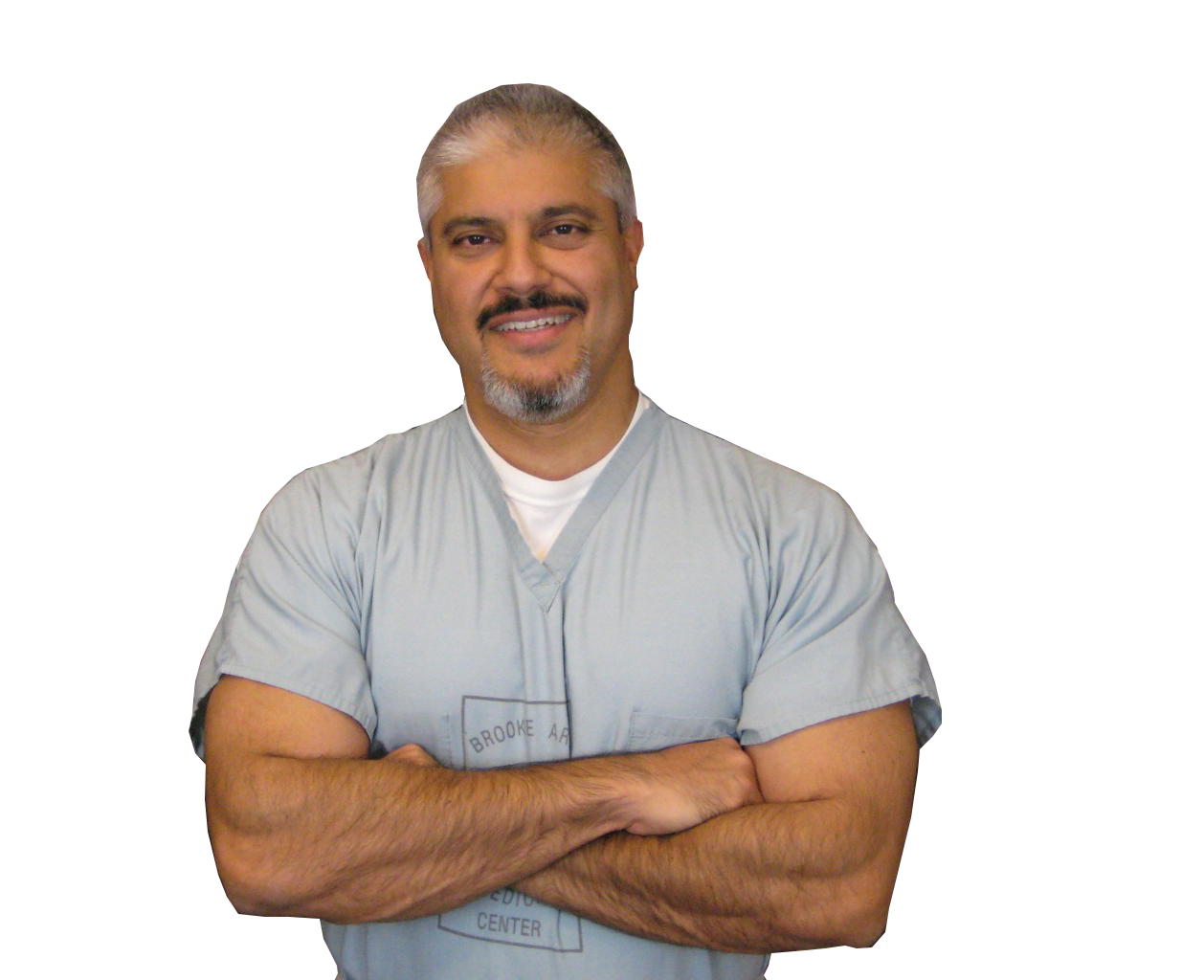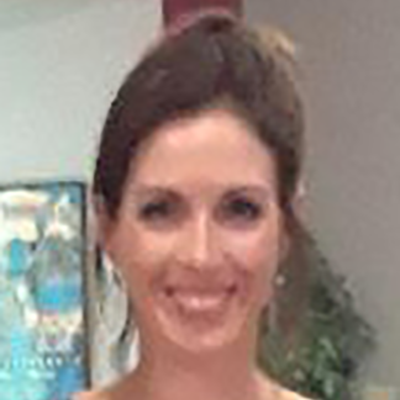 Dr. Sara Barbour, DNP, ARNP, FNP-BC, AGACNP-BC
Clinical Director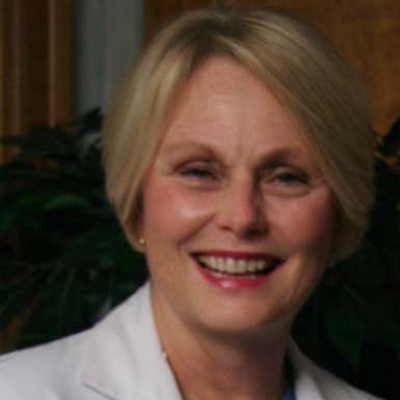 Jane D. Garcia, ANP-BC
Nurse Practitioner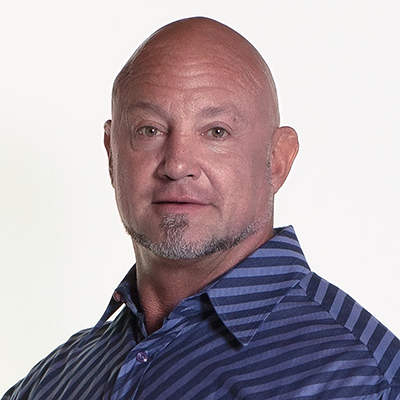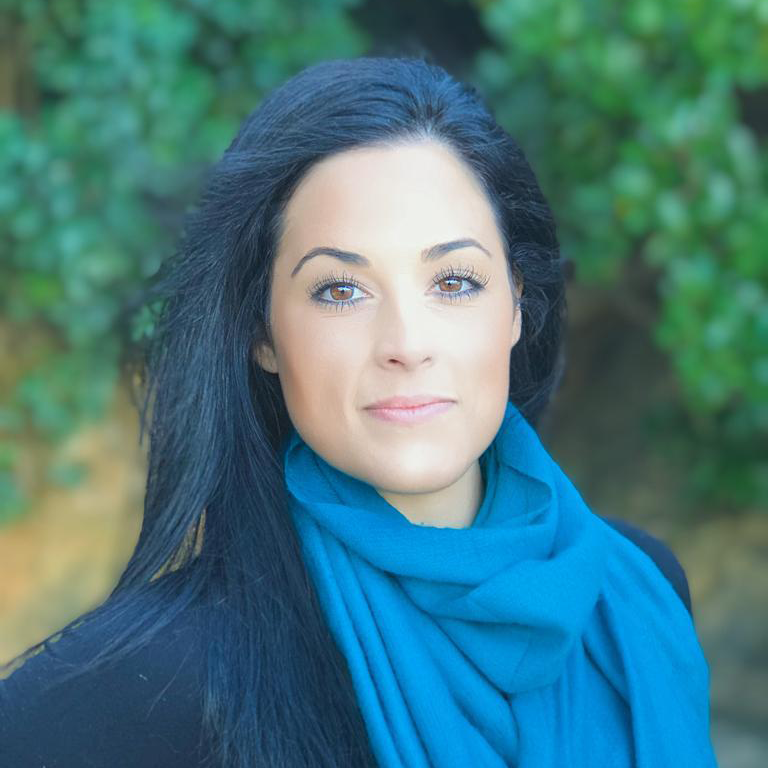 History
Our clinic was founded in 1996 with the goal to give those with "untreatable conditions" an opportunity to recover. Over time, we acquired the reputation of specializing in "treatment failures", ie, patients that had gone to other medical facilities but had failed all conventional treatments as well as "alternative" treatments. Soon, patients were driving long distances, many flying across the country, and others traveling from distant parts of the world to get help for their previously "unsuccessfully treated" medical ailments.
We acquired this reputation by emphasizing a complete and holistic approach to healing, recognizing the interdependence of the body's various organ systems and the body's need for balance. By utilizing any and all necessary conventional, traditional, as well as integrative, and alternative medical treatments, we have been able to restore this essential balance and reestablish health and vitality in the vast majority of our patient population.
Our lifestyle modification which is outlined as "Dr. Buttar's 9 Steps to Optimum Health" is not just words to Dr. Buttar or to our staff. This is how Dr. Buttar lives his own life, how he expects his staff to live their lives, and how all his patients are encouraged to learn to live their lives. These patients are living proof that Dr. Buttar's 9 Steps work, not sometimes, but every time, as long as the patient does their part. Our goal is to make you healthy, alleviate any suffering you have, and allow you to function at your optimum.
Our mission statement has always been "not only to extend our patients' lives but to improve the quality of that extended life". We have achieved this mission by effectively addressing the 7 Toxicities that are the cause of ALL chronic diseases and have been the guiding principals and the foundation of Dr. Buttar's clinical work. These 7 Toxicities are 1.) Heavy Metals Toxicity, 2.) Persistent Organic Pollutant Toxicity, 3.) Opportunistic (Pathogens) Toxicity, 4.) Food Toxicities, 5.) Energetic Toxicities, 6.) Psychological / Emotional Toxicities and 7.) Spiritual Toxicities.
Today, our mission has expanded to impact both patients as well as physicians:
1.) To impact as many people's health as we possibly can by empowering the patient with knowledge and arming them with information that allows them to positively influence and optimize their own "physiological balance". By eliminating the 7 Toxicities which is the key to health and by applying these highly successful and clinically proven principles to the treatment of all our patients who seek to conquer their chronic illnesses or to simply improve their quality of life, we will continue to significantly impact the outcome of each of our patients and strive for 100% resolution of the ailment.
2.) To educate and train as many physicians in the theories, principles, and practices of clinical medicine which we have been fortunate enough to have either learned or blessed to have developed ourselves. By doing so, we will impact an even greater number of people who seek to conquer their chronic illnesses by teaching, mentoring, and supporting other physicians in order to help them achieve the same reputation of clinical success which we have come to enjoy throughout the world.
By continuing our long-term research and focusing on our overall principles of effectively addressing the 7 Toxicities originally described by Dr. Buttar, we have been able to successfully augment and facilitate our original mission. With the grace of God, we will continue to exceed the goals of our mission and impact the practice of medicine throughout the world for generations to come.
Philosophy
The philosophy of this clinic is to practice medicine in accordance with the great medical minds and philosophers that have preceded us. We pride ourselves in adhering to the arts of healing that have been the cornerstones of the medical field for centuries: Learning, Healing & Teaching.