We believe the greatest gift you can give your family and the world is a healthy you.
Renowned doctors work at the Center for Advanced Medicine and Clinical Research.  

Circulation Support
High Blood Pressure, Heart Disease, History of Heart Attack, Artherosclerosis, Stroke, Chest Pain

General Detoxification
Increase Energy, Improve Mental Clarity, Increase Sense of Well Being, Improve Libido

Immune System Support
Active Cancer, History of Cancer, Diabetes, Post Transplant, HIV

Age Management
Joint Discomfort, Overall Function, Optimize Hormones, Range of Motion, Longevity, Greater Endurance

Neurological Support
Autism, Alzheimer's, Parkinson's, Stroke, Dementia

IV Therapies
Hormones, Live and Gallbladder, Adrenal Support, Lymphatic System, Hydration and Immune System Support

Appointments
Mon-Thur:
9:00 AM – 5:00 PM
Fri:
9:00 AM – 12:00 PM
Advanced Medicine is a Premiere Health Care company focused on delivering the highest quality care.
Our clinic was founded in 1996 with the goal to give those with "untreatable conditions" an opportunity to recover. Over time, we acquired the reputation of specializing in "treatment failures".
Why Us?
Our mission statement has always been "not only to extend our patients' lives, but to improve the quality of that extended life". We have achieved this mission by effectively addressing the 7 Toxicities that are the cause of ALL chronic disease and have been the guiding principals and the foundation of Dr. Buttar's clinical work.
Our mission extends beyond the clinic and into the communities we serve.
The philosophy of this clinic is to practice medicine in accordance with the great medical minds and philosophers that have proceeded us. We pride ourselves in adhering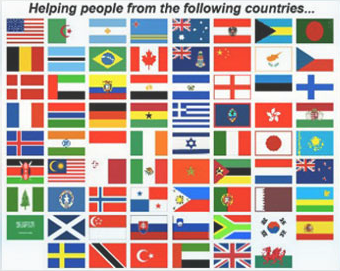 Dr. Rashid A. Buttar
Our TEAM
Dr. Rashid A. Buttar, is a graduate of the University of Osteopathic Medicine and Health Sciences, College of Medicine and Surgery. He trained in General Surgery and Emergency Medicine and served as Brigade Surgeon and Director of Emergency Medicine while serving in the U.S. Army. Dr. Buttar is board certified in Clinical Metal Toxicology, Preventive Medicine, is board eligible in Emergency Medicine and has achieved fellowship status in three separate medical societies.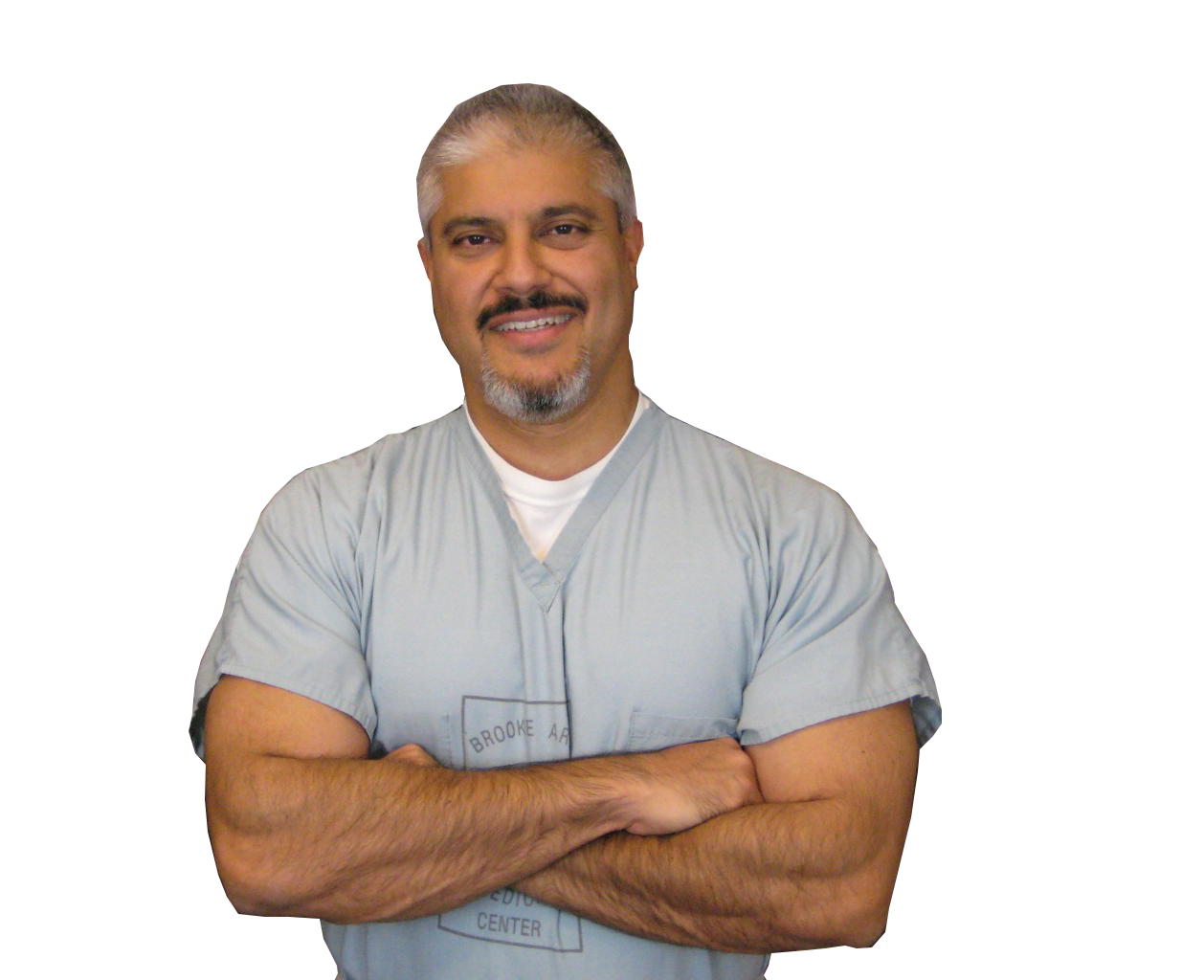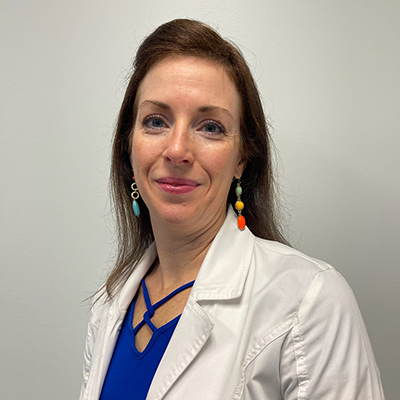 Dr. Sara Barbour, DNP, ARNP, FNP-BC, AGACNP-BC
Clinical Director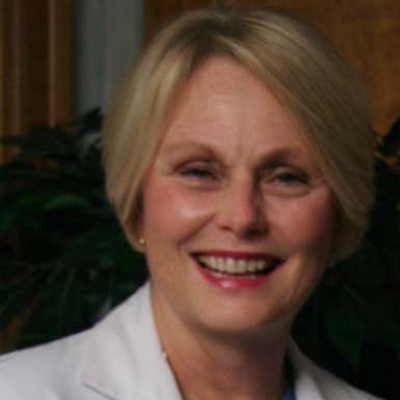 Jane D. Garcia, ANP-BC
Nurse Practitioner